Mystery Meal Boosters Gift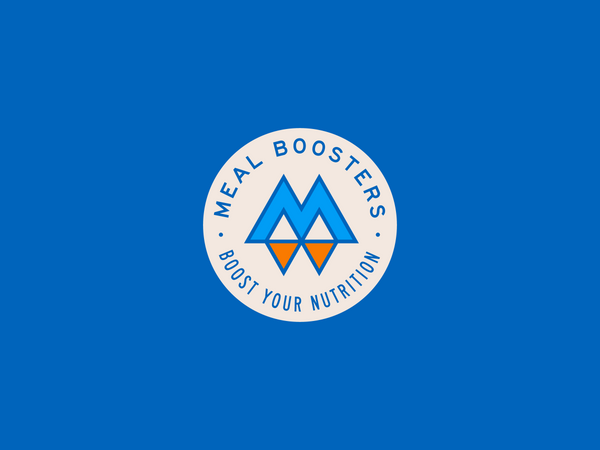 Here at Meal Boosters, we like to have fun! That's why we're offering our customers a mystery giveaway with your purchase of Collagen 2.0. (Only 1 per person)
Definitely ordering more!
Tastes great
I love this protein powder. I make it with banza noodles and its 35 grams of protein. Thank you so much
Great product!
Love the cheese and buffalo flavors!
Unflavored is great for convenience to get a little more protein in my meals!
Awesome and fun!
I don't want to ruin any surprises but this was a good gift. I was told it is randomly drawn and shipped to you. Very cool and thank you!
Glasses
Cute glasses but as a glasses wearer can't use them lol
what is my mystery gift?
the mystery gift was a pair of glasses with clear lenses. Nothing along with them explaining what they are. Are they blue light blocking glasses? Maybe? I am not sure. In the future, some sort of description card would be a good idea.
Miss opportunity to expand product awareness
Hi! While I appreciate the idea of a mystery gift I think it was a HUGE missed opportunity to further your product awareness with consumers who have already demonstrated interest in your product and comfort in online shopping for protein powder. Letting us try a new flavor would have been great for marketing amplification to an already vested audience. Just a thought ;)